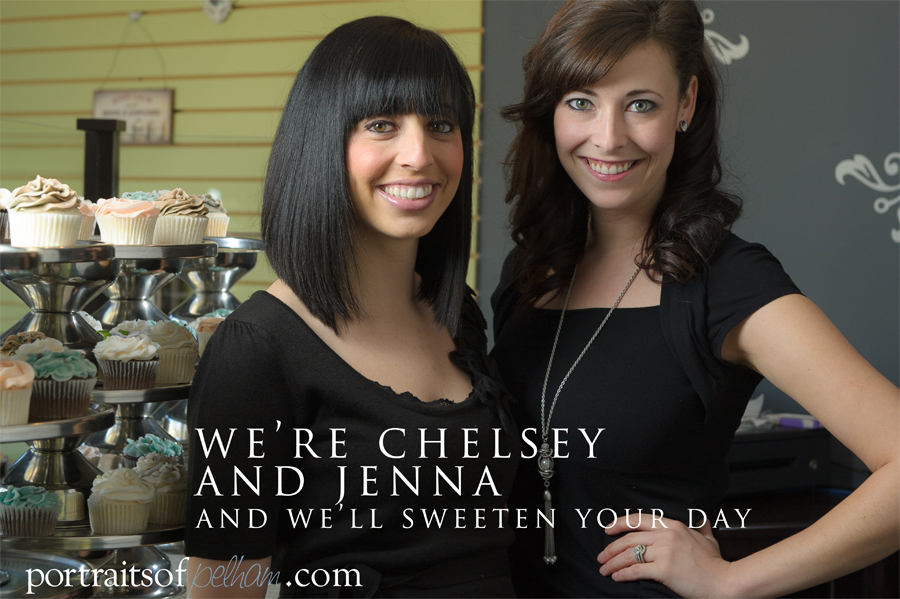 Email: info@designerdelights.ca
Web: www.designerdelights.ca
Phone: 289-897-8978
What business achievement are you most proud of?
We are most proud of going from a home based business to opening our first storefront this past November.
What is one interesting fact about yourself that not many people would know?
Many people may not know that Chelsey and Jenna both worked full time jobs for the first two years while of running Designer Delights.
Chelsey worked as a Special Events Coordinator for a number of non-profit organizations and Jenna worked a colour technician at Lavo Salon.
Where do you go/what do you do to unwind?
Chelsey likes to unwind at the gym, where she specifically enjoys spinning classes. She also likes to relax with no-whip mocha from Starbucks.
Jenna turns to art to unwind as she has always been a creative person and also enjoys curling up with a good book!
What three words would you use to describe Pelham?
Unique
Quaint
Friendly
What is your favourite part about running a business in Pelham?
The residents and fellow business owners.
This is such a welcoming and supportive community and we couldn't imagine a more perfect spot for Designer Delights!
In Pelham, where is your favourite place to … 
Relax?
Cafe on Main
Eat?
Pizza! Mossimo's & Volcanoe's
Drink?
Coffee from Gelato Village
Listen to music?
My Place
Read the morning paper?
Designer Delights of course!