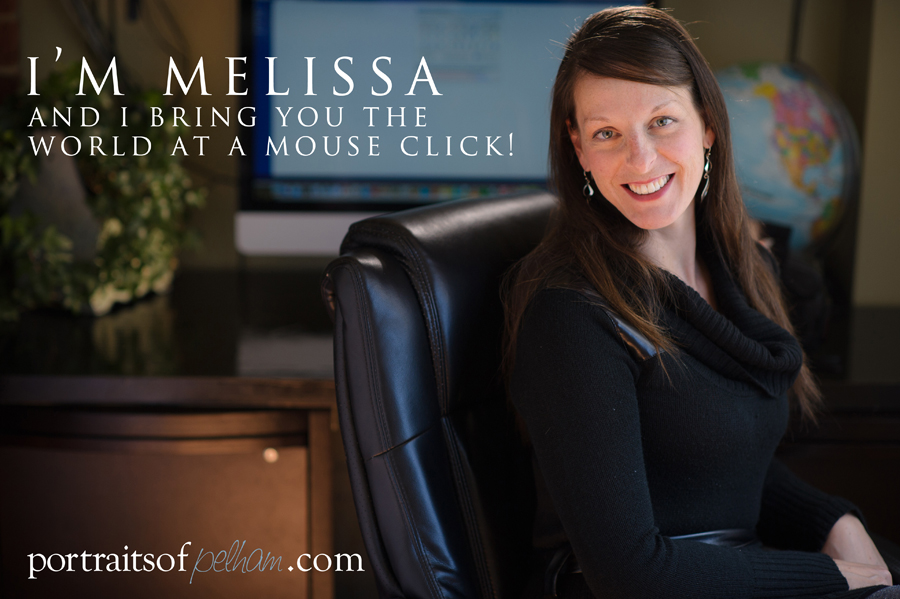 Email: contact@exnihilodesigns.com
Web: www.exnihilodesigns.com
Phone: 289-897-9448
What business achievement are you most proud of?
myPelham.com and the collaborative success that it has become.
What is one interesting fact about yourself that not many people would know?
I am actually a Librarian and research analyst.
Where do you go/what do you do to unwind?
I love to entertain! To unwind, I have a pile of friends over, cook everything in the house and raid the wine cellar. That's a good time!
What three words would you use to describe Pelham?
Honest, friendly, quaint
What is your favourite part about running a business in Pelham?
Since Pelham is a small community, a business owner is rewarded for a job well done with referrals and appreciation. Just the way it should be.
In Pelham, where is your favourite place to … 
Relax?
I don't know what that is, but it would likely come the closest with good friends around our dinner table
Eat?
Zest Restaurant
Drink?
My backyard on a gorgeous Summer evening
Listen to music?
iTunes at my desk while working
Exercise?
Niagara YMCA Zumba Class
Read the morning paper?
I read the myPelham.com updates every morning at my desk
I read the paper as I'm delivering it with my daughter