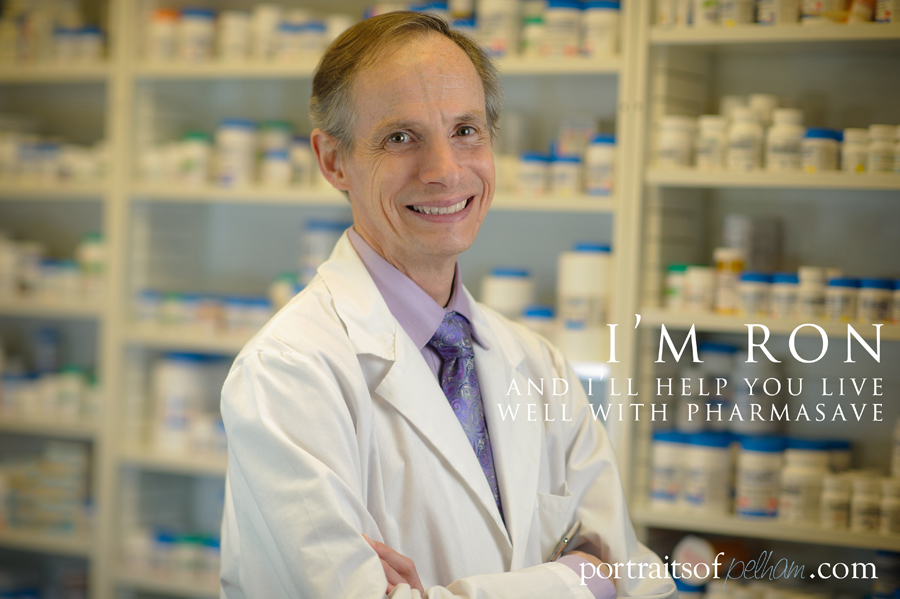 Email: fonthill@boggios.com
Web: www.boggios.com
Phone: 905-892-4994
What business achievement are you most proud of?
Becoming a part owner and manager of a pharmacy.
What is one interesting fact about yourself that not many people would know?
Not sure if it is an interesting fact, but many people don't know that I went to Ghana for a month to help build a school house.
Where do you go/what do you do to unwind?
I like to go for a walk, either around my home or drive to a park area and walk around there. During the planting season I'll work in the garden.
What three words would you use to describe Pelham?
Clean, beautiful and friendly.
What is your favourite part about running a business in Pelham?
The people. The residents are friendly and I feel good knowing that I help people with their health.