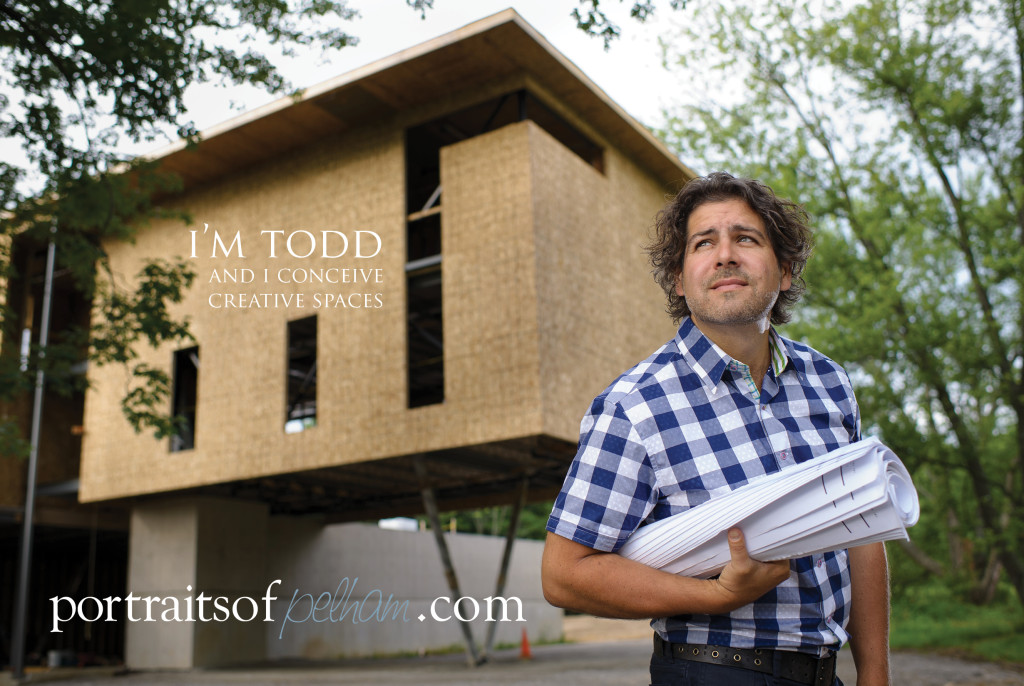 Phone: (905) 892-9737
E-mail: todd@forestgreencreations.com
Web: www.forestgreencreations.com

What business achievement are you most proud of? 
Purchasing the old Fonthill Post Office and making our professional design studio.
Where do you go or what do you do to unwind? 
I enjoy watching movies with my family.
What two words would you use to describe Pelham?
Friendly, Familiar, Home
What is your favourite part about working for a business in Pelham?
Being apart of the community
Tell us one interesting fact about yourself that not many people would know
I have traveled to five of the seven continents.
In Pelham, where is your favourite place to … 
Eat?
Zest
Relax?
Lathrop Natural Preserve
Drink?
My Place
Listen to Music?
Bandshell in Peace Park
Exercise?
Kwik Fit
Read the Morning Paper?
Home